If you have ever visited a psychotherapy clinic, you are familiar with the feeling of uneasiness of sitting in the waiting area. For some, this unease might be due to anxiety about the unfamiliar surrounding. But for most, it is due to the stigma around mental health problems. This stigma is a widespread issue. It is part of the reason many continue to avoid seeking help. What if I run into someone I know? What if they see me entering the therapist's office? These questions result from stigmatization. The fear stops people from getting help. But failing to seek help soon can worsen the problem. Thanks to online therapy, accessing therapy from the privacy of one's home is now possible. Hence, individuals can overcome mental health stigma while getting therapy.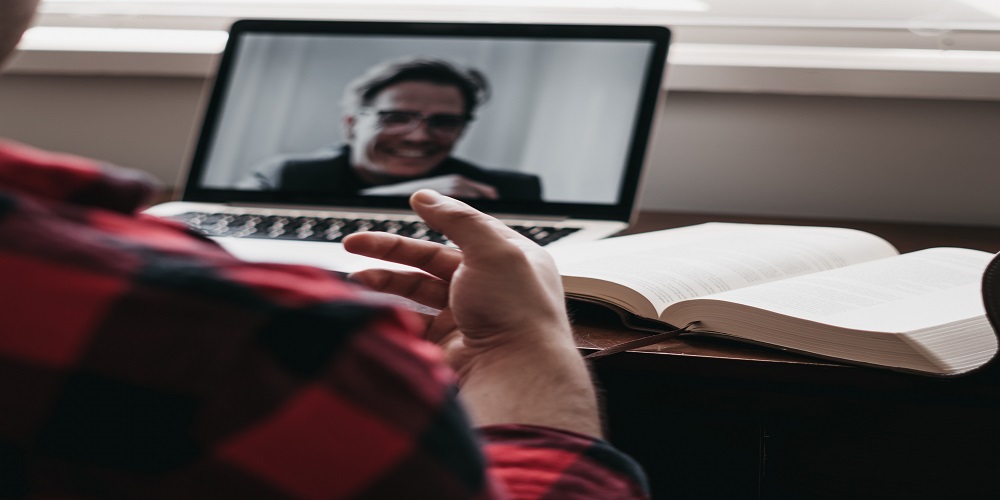 Easy access to therapy
Regardless of mental health issues and your location, online therapy has increased accessibility to treatment. If you seek counseling for eating disorders, qualified psychologists are only a few clicks away. You do not have to leave your house. Therefore, you do not have to fear getting seen or running into a neighbor or a friend. You can access therapy from the most private space in your home. 
Offers anonymity
Unlike in-person therapy, online therapy offers anonymity. The psychologist/psychotherapist does not know you, and you do not know them. Sometimes, you do not need to see each other (video calls are unnecessary). You can maintain anonymity while talking with the therapist. For most people, this makes them feel safe and comfortable to open up. It also erases the fear of stigmatization since the individual is anonymous. There is no fear of being seen or recognized by someone you know.
Safe and supportive environment 
Online therapy offers a safe environment to many who are conscious of mental health stigma. Privacy and anonymity result in a feeling of comfort and safety. The individual can share their feelings with the trained counselor without fear of getting judged. Individuals ashamed of their mental health issues can greatly benefit from virtual therapy. They do not have to see anyone or leave their private space to get help.
Increased affordability
On top of mental health stigma, the cost of face-to-face therapy is another worry for most people. But online therapy reduces this worry of higher costs. It is often more affordable than in-person therapy. There are no transportation costs. Other associated expenses are also avoided. This makes it more accessible to everyone. Regardless of the health issue, you can seek help while avoiding the fear of stigma.
Online Therapy is changing the way mental health services are provided. It has made therapy much more accessible, affordable, and convenient. One of the greatest advantages it offers is overcoming Mental health stigma. Regardless of location and mental health issues, accessing therapy is now very easy. Individuals that are anxious about stigmatization no longer need to avoid therapy. They can access help from the most private space in their homes.