Blended families can be complicated if the two families are still adjusting to each other. Like counselling for gay parents and children, blended families also need therapy. Counselling helps the family to move past the initial challenges and learn to work together. Here are some strategies used in counselling blended families;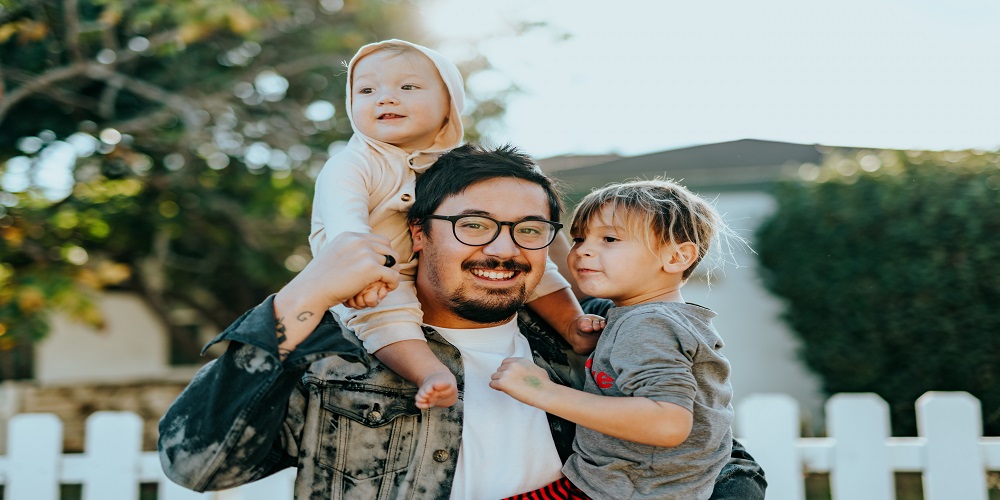 Couple counselling for blended families
Most couples come for counselling when the blended family has issues settling together. Some couples take the initiative to talk to therapists before blending the family.
It is still a new concept for parents coming together from previous relationships.
Some factors parents cover during counselling include;
How to discipline children from both families
How to create trust between step-parents and stepchildren
How to tackle issues between stepchildren
Parental roles in the family
Co-parenting with parents from previous marriages
Family routines that is acceptable for both families to come together
Parenting styles
Family time and communication
Financial issues
These are some of the few challenges that blended families face. Both parents must discuss them to allow a successful transition. Some parents also enter into a blended family and become parents. Therapy allows both parents to discuss their insecurities with their spouses.
Family counselling
After couple counselling, parents can have family counselling. Family counselling helps parents and children build communication channels. Both parents and kids state their expectations and their worries. 
For the blended family to work requires cooperation from parents and the children. Children also have issues they face and need individual attention. Some challenges children face within blended families include;
Dealing with changes in the family dynamic
Relationships with new parents
Relationship with the parents from the previous family
Co-parenting schedules with their previous families
Relationships with new siblings
Sibling rivalry
Grief if they lost a parent in the previous marriage
Dealing with school and family changes
Most of these challenges need the parents to understand their children's feelings. Parents and children have to work together to create natural bonds.
Issues to discuss during counselling with blended families
Parents should understand the feelings children have when coming to a blended family. They should focus on building trust and loyalty with their stepchildren. The blended family has to learn how to set up safe communication methods.
Parents should be able to communicate with their biological and stepchildren without limitations. Parents should have activities to help children adjust to the new setting. These include effective co-parenting plans with parents from previous marriages.
Parents should discuss parenting styles and how to discipline children. Other issues include parental roles in the house and allocating time for the family. They should also discuss how the children will relate to the extended family when they visit.
Both parents and children should discuss emotional and psychological stress with new families.
Dealing with blended families can get overwhelming for parents and children. It is why parents should consider taking therapy sessions. Counselling helps both parents and children understand and find solutions to challenges. Reach out to us if you are looking for counselling as a blended family.