Online counseling, also known as virtual counseling, is a thriving form of counseling that has skyrocketed since the Covid – 19 pandemic broke out. Most people are getting therapy from the comfort of their homes and in more affordable plans online.
Choosing online counseling over in-person sessions is a very efficient way of getting therapy as it helps you get the most out of your money. You can get online counseling for various issues like counseling for PTSD and counselling for affair recovery. The lack of commute and office rental allows for a much cheaper service provided most conveniently.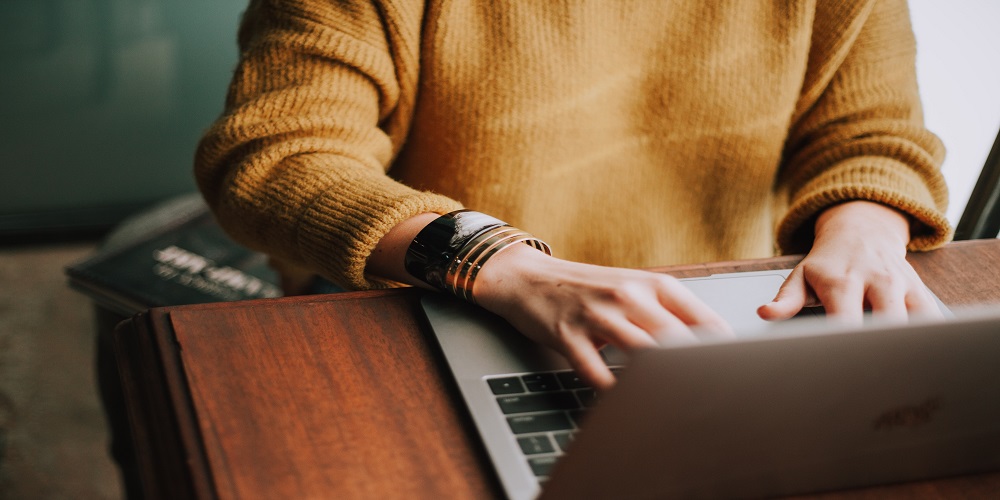 Here are three ways to get the best out of every online session.
1. Be prepared ahead
Counseling sessions are for intimate conversations about your life that require a calm demeanor and focused attention. If your mind is elsewhere and you are thinking about work, texting, or checking your email, you will be distracted, and the session will have gone to waste.
Another bad habit that costs you valuable counseling time is having other people around while you talk to your counselor online. You will not be able to open up as much as you would like, and your interaction with your counselor will turn superficial.
Choose an empty and quiet room, turn your phone off or put it on silent mode and get comfy before you hop on a call with your counselor. That way, every minute of the one or two hours session will go the right way.
2. Do not hesitate to call when you feel ready to have a talk
Emotions, relationships, and many of your problems can be delicate matters to you that you struggle to bring to the surface. If you feel you are ready to talk early morning or late at night, you should not let your regular counseling schedule stop you from reaching out to your counselor.
You can make the best out of the technology at your fingertips and talk to your counselor when you feel like sharing.
Online counselors are not as busy and booked as in-person counselors, so there is always a good chance that your counselor will pick up and talk to you. Squeez yourself in and let the words come out.
3. Get as much counseling as you need
Virtual counseling is much cheaper than in-person counseling. A regular therapy session might cost you $200 for a single session. You can get two weeks' worth of counseling online for that same amount of cash.
Therefore spend a bit more and have your counselor call away 24/7. Have sessions daily until you feel ready to be left alone. Talk for 2-3 hours per session instead of one so you can have more time to go through your issues.
Wrap up
Because of circumstances and technology, online counseling is the new standard form of therapy.
Use the tips in this article and allow yourself to embrace counseling and better care for your mental and emotional health by preparing for every session and getting as many sessions a week as you see fit.