When Canada's government legalized cannabis, they attached certain conditions and restrictions to its sale and use. Although the plant is legal for personal use, you must get a cannabis cultivation license from Health Canada if you wish to grow it commercially. Unfortunately, the process of obtaining the license has grown tiring. A few changes have also been added to the requirements for a micro license. These changes have made it more problematic for small businesses to enter the sector. This article explains the steps and requirements for getting the license: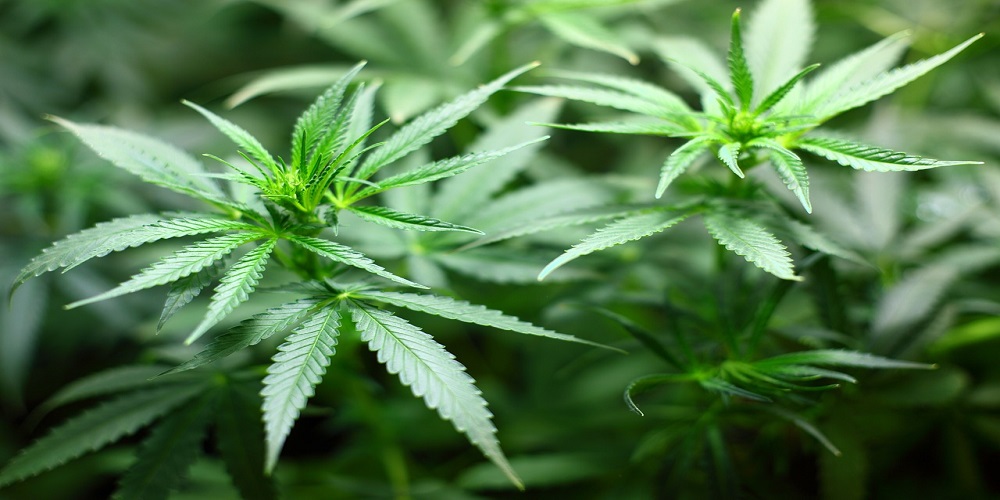 Determine the type of grow license you want
According to Health Canada's Cannabis Act, you need a cannabis license to:
Grow cannabis to sell to distributors or retailers
Process cannabis for sale
Sell medical marijuana
Research and test cannabis
To grow and process the plant, you also need a permit from Canada Revenue Agency CRA.
Grow license is divided into 3:
Nursery license
Micro cultivation
Hemp cultivation
A nursery license allows you to grow the plant in an area not exceeding 50 meters squared. In contrast, the micro cultivation license allows up to 200 square meters of the plant. And you can hold up to 600kg of dried cannabis yearly if you hold a processing license too.
The nursery license is suitable if you want to focus on a specific line, such as selling cannabis seeds. But if you are considering selling the plants or seeds to retailers and distributors, the micro cultivation license is ideal.
Prepare your application for a cultivation license
There are various requirements to put together when preparing the application. Different laws exist in Canada's various territories. That is why you need to familiarise yourself with the legislation in your province beforehand.
Several classes and subclasses of a license exist to accommodate various cannabis activities. For instance, if you wish to grow and sell directly to consumers, you may need different license categories. Their requirements may not be the same. 
Many employ a license consultant's services to help prepare and put together the application.
The following will be among the requirements:
Website
Land and facilities
Cannabis grow supplies and equipment
Transport medium
Storage facilities
Staffing
Etc.
The consultant will guide you through this stage and the application submission. The license cost depends on the type. Micro cultivation license fees are about $1640 for screening and $1654 for security clearance. An import or export permit has a separate fee, which may amount to $615.
Submit your application
You can submit the application on the government's official website or through the Cannabis Tracking and Licensing system CTLS. (The license consultant will guide you on the steps if you're working with one.) You will then be advised on the steps to prove compliance with the requirements. Payment for the license will follow after the inspection. After that, screening and application review will follow, along with security clearance. This process takes at least 30 days. You then obtain the license if all requirements are met and the application is approved.